Carbon Storage Infrastructure
Technology Area Overview
The Carbon Storage Infrastructure technology area carries out field projects and educational partnerships to demonstrate commercial-scale storage, tests the diverse and emerging storage techniques and technologies developed under Advanced Carbon Storage research, development and demonstration (RD&D), and provides technology transfer and technical assistance to large-scale projects and stakeholders. The technology area focuses on five key areas. Click on the icons below for more information.
Explore the Site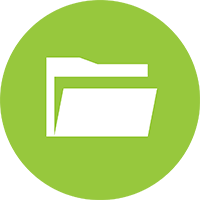 The project portfolio provides an informative overview of the current, recently completed, and archived projects supported by the Carbon Storage Infrastructure technology area.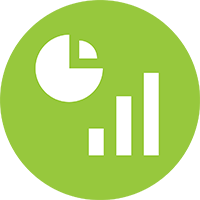 The Infographics provide a general overview of program highlights of the Carbon Storage Infrastructure projects in a shareable format.